Find Books - Community Health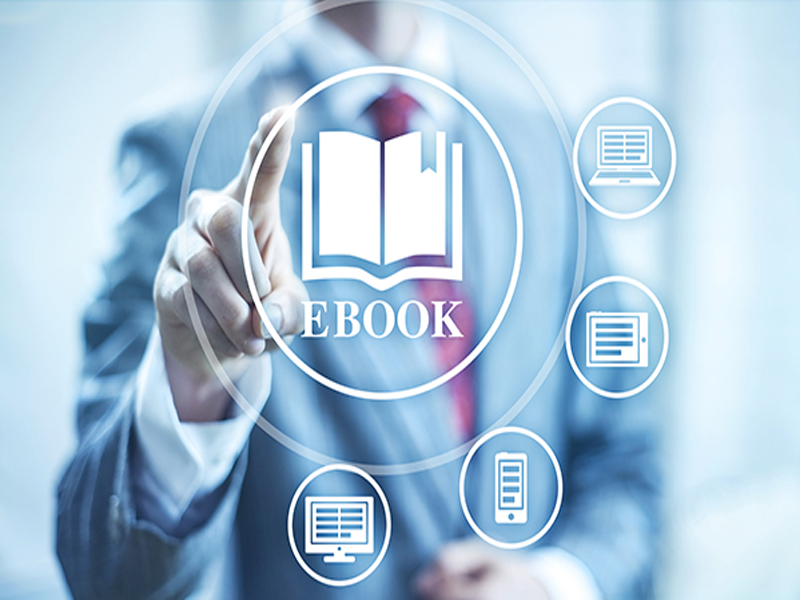 Many e-books in the Library's collection are listed in WebOPAC, but some titles can only be found by using the e-Books collection websites.
KARGER e-BOOKS
Science Direct e-Books
Springer e-Books
Wiley e-Books
World Scientific
If you want to access these websites, you need to log in via EZaccess using your UPMID
The Open Access Books are available online for free to all readers.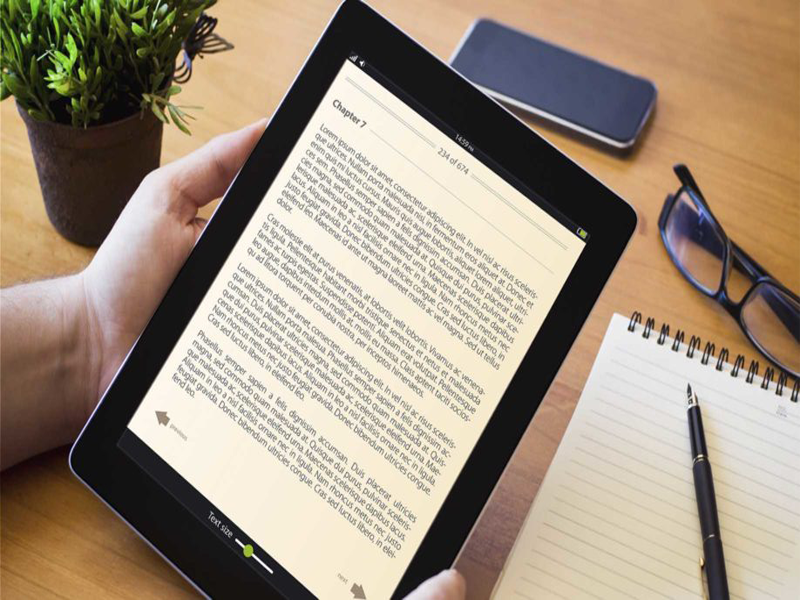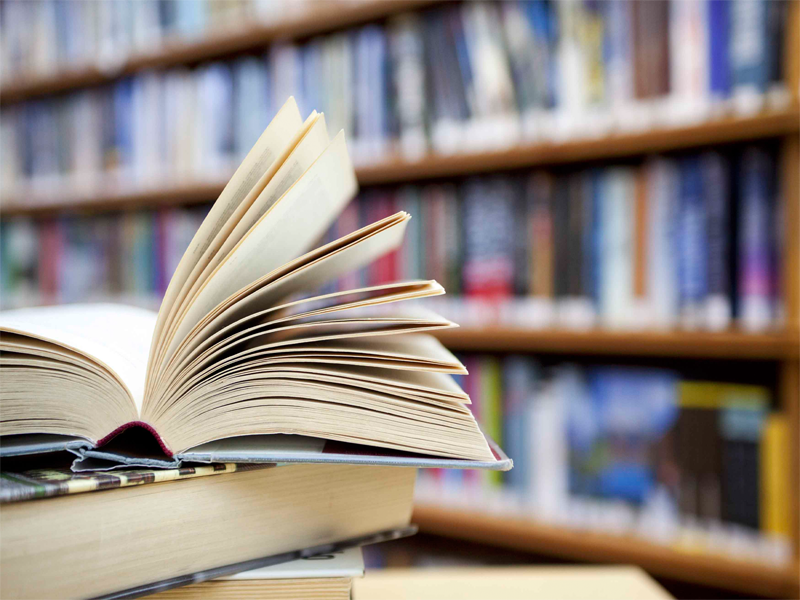 The call numbers listed below are based on the General Library of Congress Subject Classifications. These numbers are provided primarily as a browsing tool. This list is presented as a brief guide to selected subject and call numbers ranges, and is not a comprehensive research tool.
Subject / Call No.
Public health. Hygiene. RA421-790.95
Public health laboratories, institutes, etc. RA428-428.5
Study and teaching. Research RA440-440.87
Environmental health RA565-600
Food and food supply in relation to public health RA601-602
Parks, public baths, public carriers, buildings, etc. RA604-618
Immunity and immunization in relation to public health RA638
Transmission of disease RA639-642
Disease (Communicable and noninfectious) and public health RA643-645
Home health care services RA645.3-645.37
Emergency medical services RA645.5-645.9
War and public health RA646-648.3
Epidemics. Epidemiology. Quarantine. Disinfection RA648.5-767
Rural health and hygiene. Rural health services RA771-771.7
Personal health and hygiene RA773-788

Including clothing, bathing, exercise, travel, nutrition, sleep, sex hygiene

Mental health. Mental illness prevention RA790-790.95
Printed book titles can be searched through WebOPAC to find their location and availability on the shelves.