Find Books - Entrepreneurship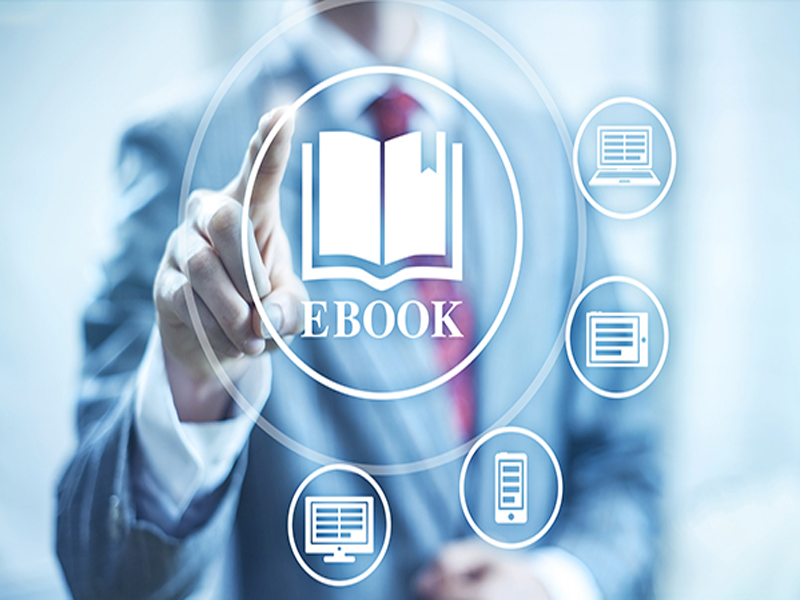 Many e-books in the Library's collection is listed in WebOPAC, but some titles can only be found by using the e-Books collection websites.
Columbia University Press
Emerald e-Books
Gale e-Books
Gale Virtual Reference Library
Science Direct e-Books
Scitech Publishing
Springer e-Books
Wiley e-Books
World Scientific
Please login via Ezaccess to get access to e-Books
Open access books contain is open to all, with no access fees that are available online to the reader.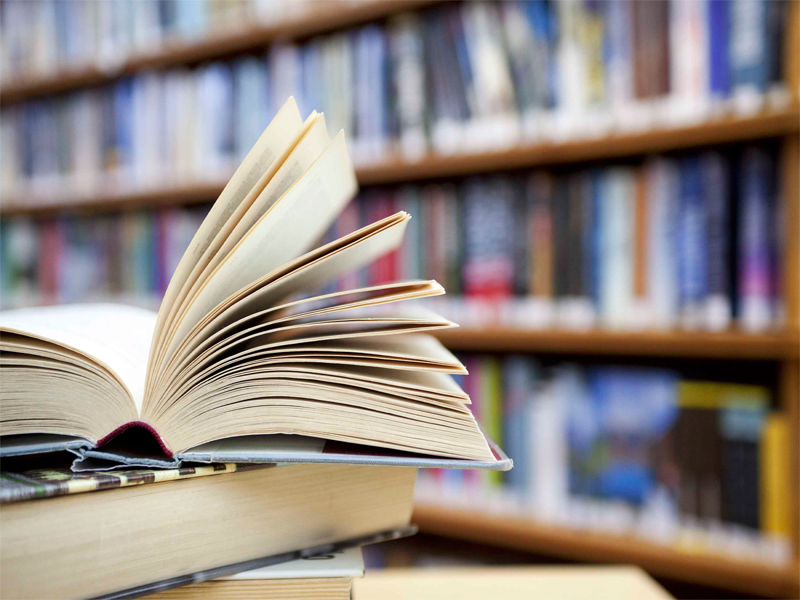 The call number listed below is based on general Library of Congress subject classifications. These numbers are provided primarily as a browsing tool. This lists is presented as a quick guide to selected subject and call number ranges, and not a comprehensive research tool.
Subject Call No.
Economic theory. Demography  HB1-3840
Economics as a science. Relation to other subjects  HB71-74
History of economics. History of economic theory  HB75-130
Methodology  HB131-147
Value. Utility  HB201-206
Price  HB221-236
Competition. Production. Wealth  HB238-251
Capital. Capitalism  HB501 
Income. Factor shares  HB522-715
Entrepreneurship. Risk and uncertainty. Property  HB615-715
Consumption. Demand  HB801-843
Printed book title can be search via WebOPAC to identify location availability.