Find Books - Building Construction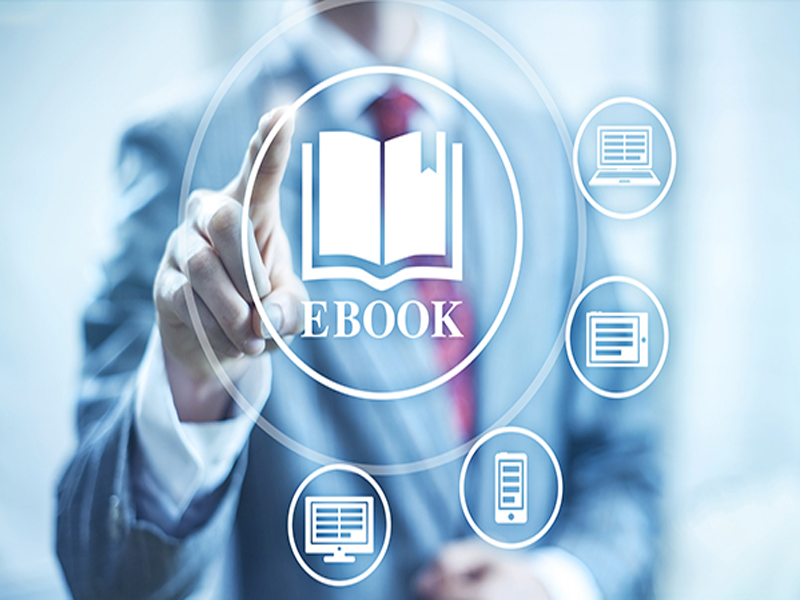 Many e-books in the Library's collection is listed in WebOPAC, but some titles can only be found by using the e-Books collection websites.
Emerald e-books
ScienceDirect eBooks
Springer e-Books
Wiley e-Books
Royal Institute of British Architect (RIBA)
Please login via Ezaccess to get access to e-Books
Open access books contain is open to all, with no access fees that are available online to the reader.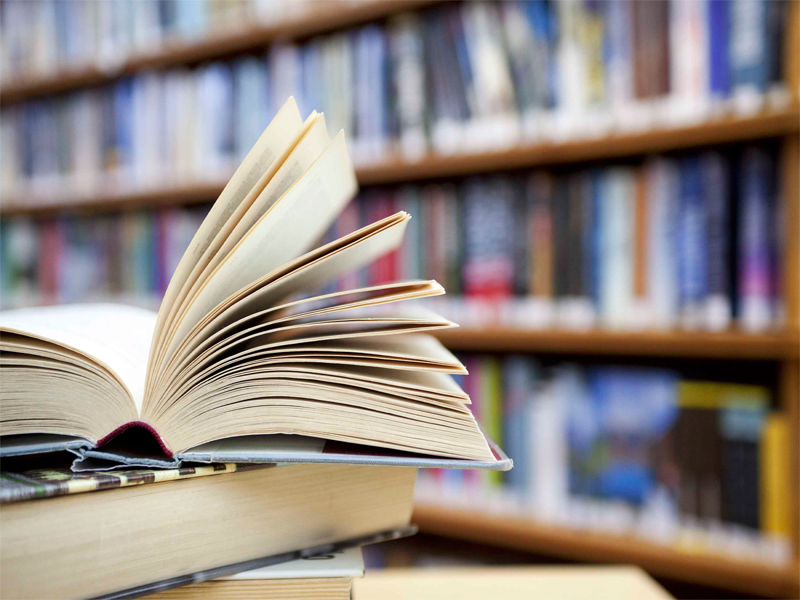 The call number listed below is based on general Library of Congress subject classifications. These numbers are provided primarily as a browsing tool. This lists is presented as a quick guide to selected subject and call number ranges, and not a comprehensive research tool.
Subject Call No.
Building construction  TH1-9745
Architectural engineering. Structural engineering of buildings  TH845-895
Construction equipment in building  TH900-915
Systems of building construction
Including fireproof construction, concrete construction  TH1000-1725
Details in building design and construction
Including walls, roofs   TH2025-3000
Maintenance and repair
TH3301-3411
Buildings: Construction with reference to use
Including public buildings, dwellings  TH4021-4977
Construction by phase of the work (Building trades)
TH5011-5701
Environmental engineering of buildings. Sanitary engineering of buildings
TH6014-6081
Plumbing and pipefitting
TH6101-6887
Heating and ventilation.  Air conditioning
TH7005-7699
Illumination.  Lighting
TH7700-7975
Decoration and decorative furnishings
TH8001-8581
Protection of buildings
Including protection from dampness, fire, burglary
TH9025-9745
Printed book title can be search via WebOPAC to identify location availability.