Find Books - Aerospace Engineering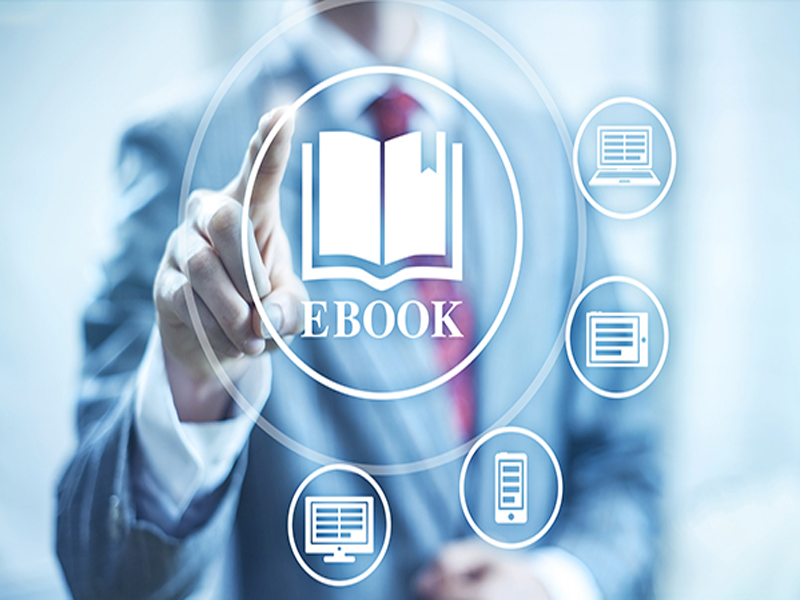 Many e-books in the Library's collection is listed in WebOPAC, but some titles can only be found by using the e-Books collection websites.
Emerald e-Books
Netlibrary e-Books
ScienceDirect e-Books
Springer e-Books
SCI-tech
Wiley e-Books
World Scientific
Royal Institute of British Architects (RIBA)
Please login via Ezaccess to get access to e-Books
Open access books contain is open to all, with no access fees that are available online to the reader.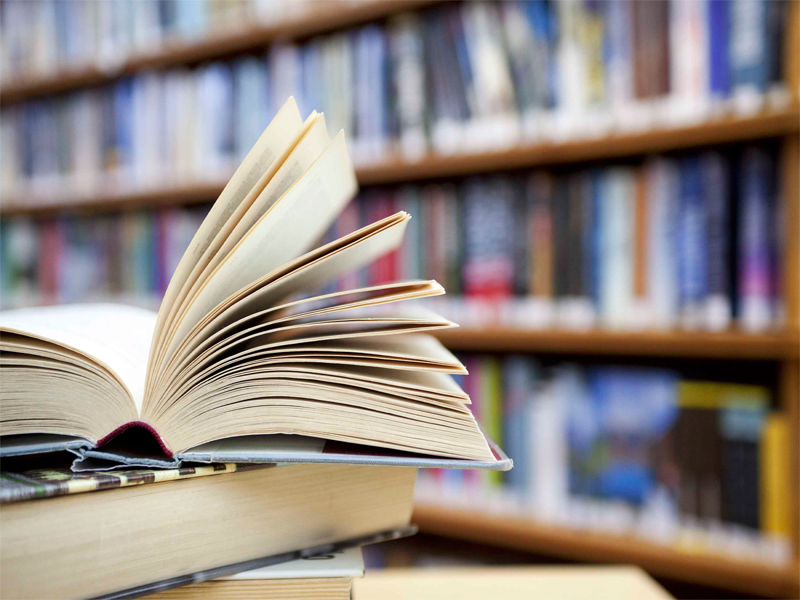 The call number listed below is based on general Library of Congress subject classifications. These numbers are provided primarily as a browsing tool. This lists is presented as a quick guide to selected subject and call number ranges, and not a comprehensive research tool.
Subject Call No.
Aeronautics  TL501 – TL718
Astronautics  QB477
Aerospace engineering  TL546
Aeronautics, Commercial  HE9776 – HE980
Aeronautics, Equipment and supplies  TK7875
Aerodynamic  TL570 –TL684.6
Aerospace sensors  TK7872
Aerolasticity  TL570-TL671
Aerospace industries  HD9711.5-HE9800
Astrodynamics  TL1050
Navigation (Aeronautics)  TL586-TL696
Navigation (Astronautics)  TL1050-TL1065
Avionics  TL507 – TL695
Aviation  TL505/TL553-TL556/TL725/TL617/TL671


Printed book title can be search via WebOPAC to identify location availability.