Find Books - Urban Planning & Design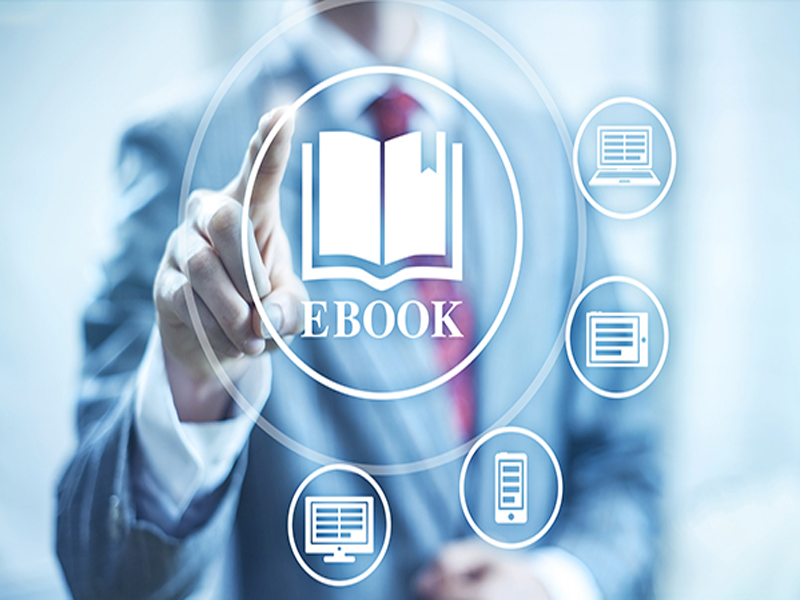 Many e-books in the Library's collection is listed in WebOPAC, but some titles can only be found by using the e-Books collection websites.
Cab e-Books
Science Direct e-Books
Springer e-Books
Wiley e-Books World Scientific e-Books
Please login via Ezaccess to get access to e-Books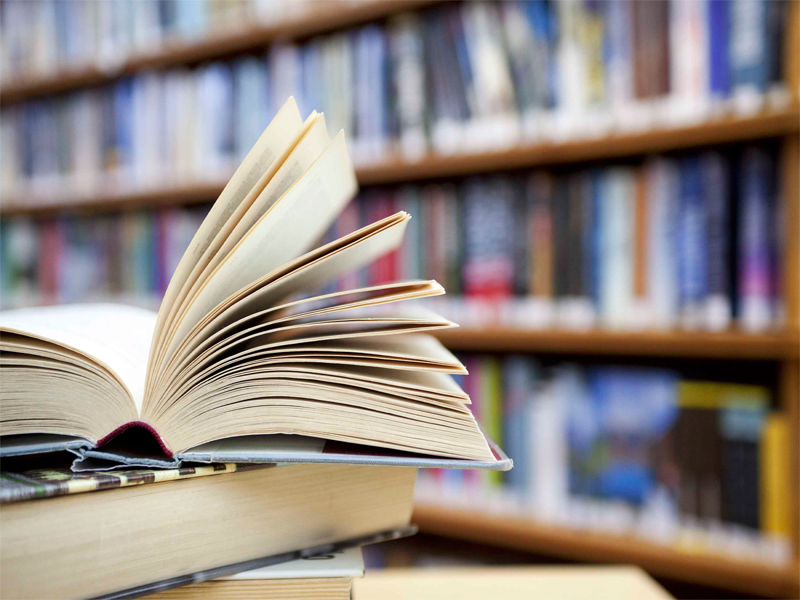 The call number listed below is based on general Library of Congress subject classifications. These numbers are provided primarily as a browsing tool. This lists is presented as a quick guide to selected subject and call number ranges, and not a comprehensive research tool.
Subject Call No.
Communities. Classes. Races  HT51-1595
Human settlements. Communities  HT51-65
Urban groups. The city. Urban sociology  HT101-395
Garden cities. "The city beautiful"  HT161-165
City planning  HT165.5-169.
Urban renewal. Urban redevelopment  HT170-178
City population  HT201-221
Including children in cities, immigration
Effect of city life  HT231
Mental and moral life   HT251-265
Recreation. Amusements   HT281
The city as an economic factor. City  promotion  HT321-325
Metropolitan areas   HT330-334
Suburban cities and towns  HT351-352
Urbanization. City and country   HT361-384
Regional economics. Space in economics   HT388
Regional planning  HT390-395
Architecture   NA1-9428
Architectural drawing and design  NA2695-2793
Details and decoration  NA2835-4050
Special classes of buildings  NA4100-8480
Public building   NA4170-7020
Domestic architecture. Houses. Dwellings  NA100-7884
Printed book title can be search via WebOPAC to identify location availability.