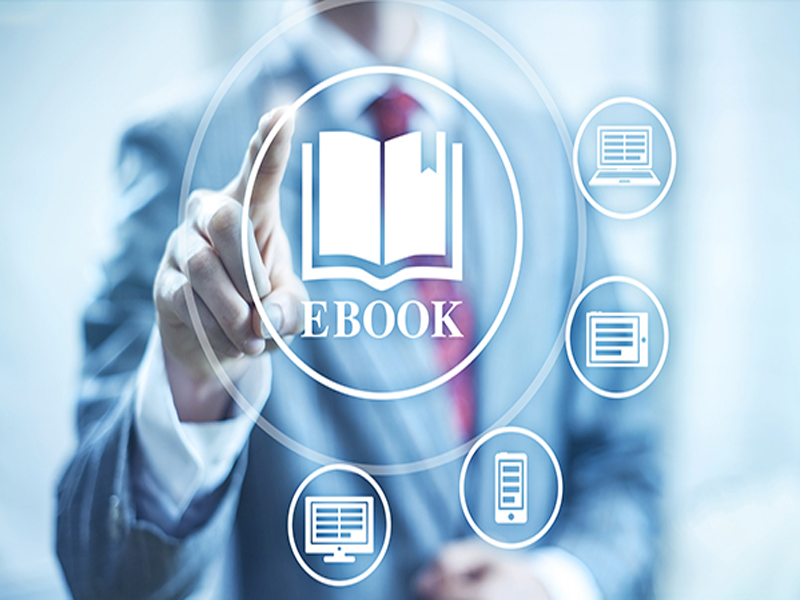 Many e-books in the Library's collection is listed in WebOPAC, but some titles can only be found by using the e-Books collection websites.
Science Direct e-Books
Springer e-Books
Wiley e-Books
Gale Virtual Reference Library
NetLibrary e-books
Please login via Ezaccess to get access to e-Books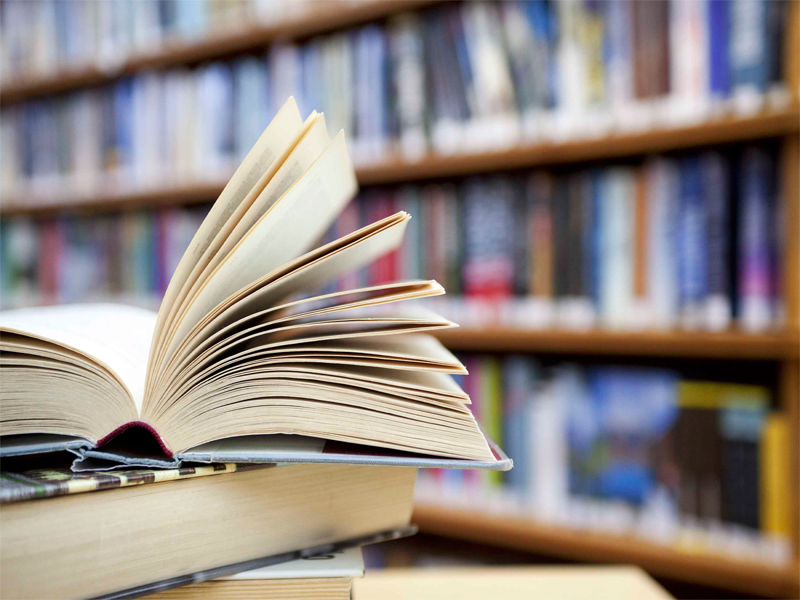 The call number listed below is based on general Library of Congress subject classifications. These numbers are provided primarily as a browsing tool. This lists is presented as a quick guide to selected subject and call number ranges, and not a comprehensive research tool.
Subject Call No.
Human anatomy

QM1-695

 

General

Regional anatomy

Human and comparative histology

Human embryology

QM1-511

QM531-549

QM550-577.8

QM601-695

 
 
 

Physiology

 

General

QP1-(981)

QP1-345

 

               Including influence of the environment

Neurophysiology and neuropsychology

Animal biochemistry

Experimental pharmacology

 

 

QP351-495

QP501-801

QP(901)-(981)
Printed book title can be search via WebOPAC to identify location availability.