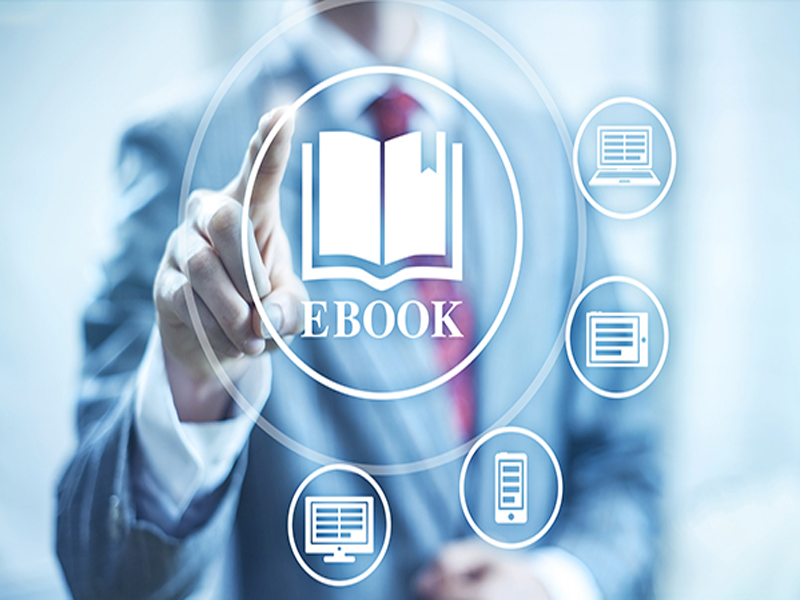 Many e-books in the Library's collection is listed in WebOPAC, but some titles can only be found by using the e-Books collection websites.
CABI e-Books
Science Direct e-Books
Springer e-Books
Wiley e-Books
Gale Virtual Reference Library
Please login via Ezaccess to get access to e-Books
Open access books contain is open to all, with no access fees that are available online to the reader.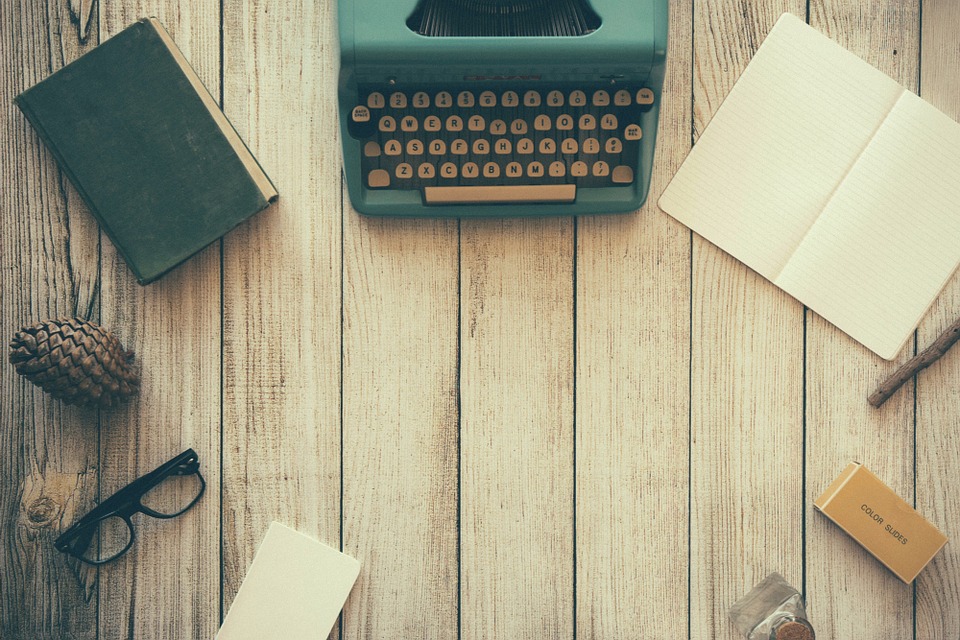 The call number listed below is based on general Library of Congress subject classifications. These numbers are provided primarily as a browsing tool. This lists is presented as a quick guide to selected subject and call number ranges, and not a comprehensive research tool.
Subject Call No.
Orthopedic surgery  RD701-811
Physical rehabilitation  RD792-811
Orthopedics. Reconstructive Orthopedics. Bone Transplantation WE 168-190
Bones  WE 200-259
JointTissues  WE 300-400
Muscles and Tendons   WE 500-600
Head and Trunk   WE 700-715
Back   WE 720-755
 Extremities   WE 800-886
General Extremities   WE 800
Upper Extremity   WE 805-835
Lower Extremity   WE 850-886
 Podiatry   WE 890
Printed book title can be search via WebOPAC to identify location availability.