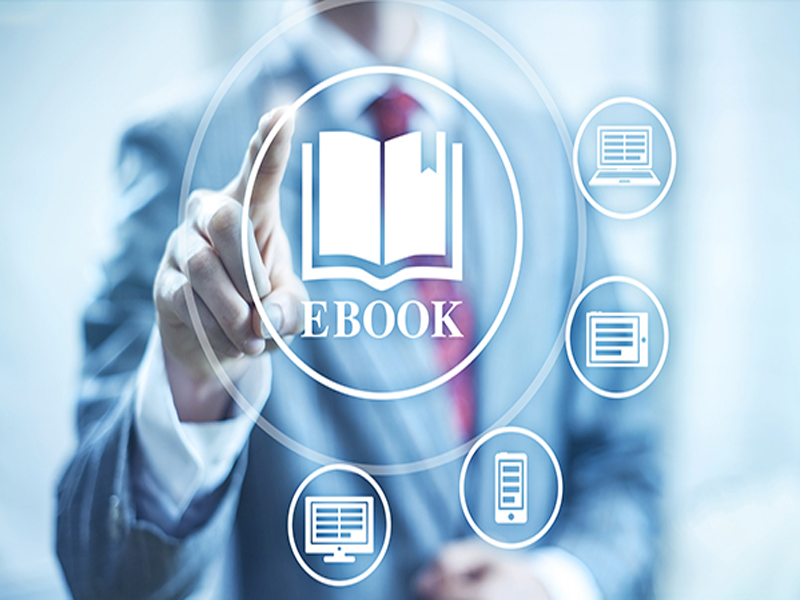 Many e-books in the Library's collection is listed in WebOPAC, but some titles can only be found by using the e-Books collection websites.
CABI e-Books
Science Direct e-Books
Springer e-Books
Wiley e-Books
Emerald E-Books
Please login via Ezaccess to get access to e-Books
Open access books contain is open to all, with no access fees that are available online to the reader.
Boats to Burn: Bajo Fishing Activity in the Australian Fishing Zone

Braving Troubled Waters

Fishing for Fairness

The Paradoxes of Transparency

Selling the Sea: A study of conflict over marine tenure in Kei Islands, Eastern Indonesia
The call number listed below is based on general Library of Congress subject classifications. These numbers are provided primarily as a browsing tool. This lists is presented as a quick guide to selected subject and call number ranges, and not a comprehensive research tool.
Subject Call No.
Aquaculture. Fish Culture  SH 20-170
Fish Diseases, Pests and Environmental Pollutants
  SH 171-199
Fisheries in Particular Waters 
SH 200-324
Fishery Management and Conservation – General
  SH 325-329
Fishery Technology and Commercial Fishery Methods
  SH 330-345
Fishery Management and Conservation – Individual Species
  SH 346-364
Shellfish Culture and Fisheries
  SH 365-380
Whaling  SH 381-387
Sport Fishing, Angling  SH 400-700

Printed book title can be search via WebOPAC to identify location availability.