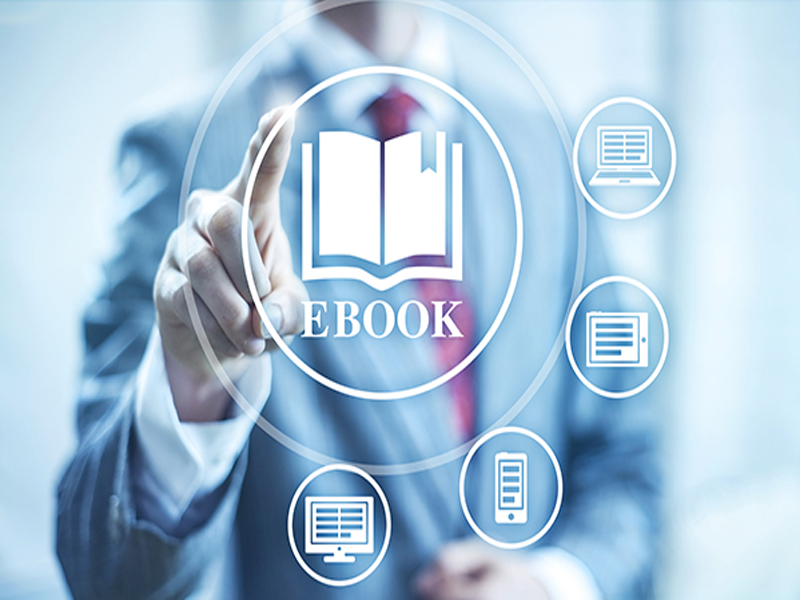 Many e-books in the Library's collection is listed in WebOPAC, but some titles can only be found by using the e-Books collection websites.
Netlibrary e-Books
SCI-tech e-Books
Science Direct e-Books
Springer e-Books
SIAM e-Books
Please login via Ezaccess to get access to e-Books
Open access books contain is open to all, with no access fees that are available online to the reader.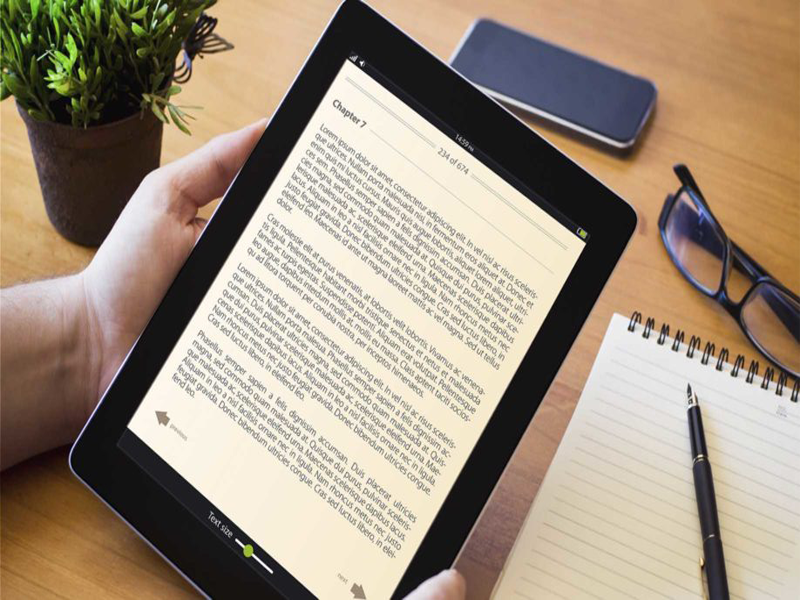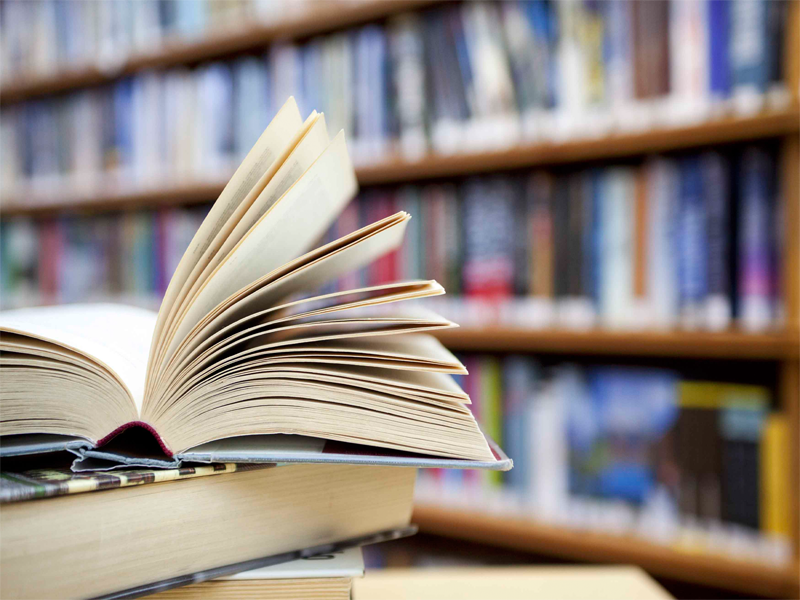 The call number listed below is based on general Library of Congress subject classifications. These numbers are provided primarily as a browsing tool. This lists is presented as a quick guide to selected subject and call number ranges, and not a comprehensive research tool.
Subject Call No.
General      QC1-75
Weights and measures   QC81-114
Descriptive and experimental mechanics    QC120-168.85
Atomic physics. Constitution and properties of matter including molecular physics, relativity, quantum theory, and solid state physics.   QC170-197
Acoustics. Sound   QC221-246   
Heat  QC251-338.5
Thermodynamics QC310.15-319
Optics. Light  QC350-467
Spectroscopy  QC450-467
Radiation physics (General)  QC474-496.9
Electricity and magnetism  QC501-766
Electricity  QC501-(721)
Electromagnetic theory  QC669-675.8
Radio waves (Theory)  QC676-678.6
Electric discharge  QC701-715.4
Plasma physics. Ionized gases  QC717.6-718.8
Magnetism  QC750-766
Nuclear and particle physics. Atomic energy. Radioactivity  QC770-798
Elementary particle physics  QC793-793.5
Radioactivity and radioactive substances  QC794.95-798
Geophysics. Cosmic physics  QC801-809
Geomagnetism  QC811-849
Meteorology. Climatology.  Including the earth's atmosphere  QC851-999
Meteorological optics   QC974.5-976
Climatology and weather   QC980-999
Weather forecasting  QC994.95-999
Printed book title can be search via WebOPAC to identify location availability.