Find Books - Medicine & Health Sciences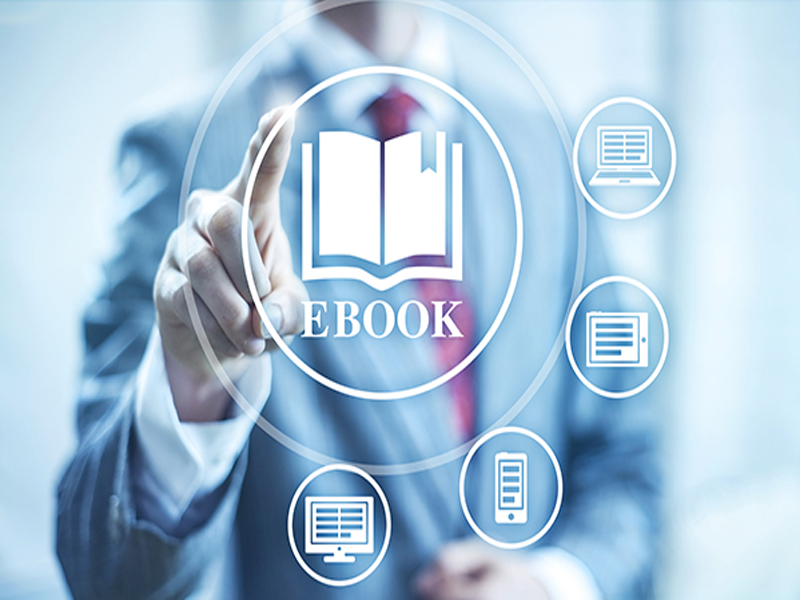 Many e-books in the Library's collection is listed in WebOPAC, but some titles can only be found by using the e-Books collection websites.
CAB eBooks
Gale Virtual Reference Library
Karger e-Books
ScienceDirect eBooks
NetLibrary e-books
Springer e-Books
Please login via Ezaccess to get access to e-Books
Open access books contain is open to all, with no access fees that are available online to the reader.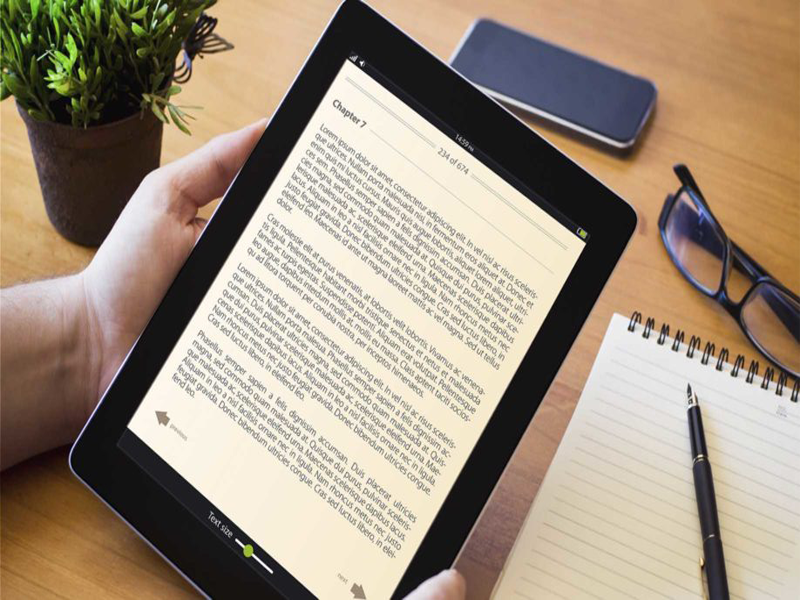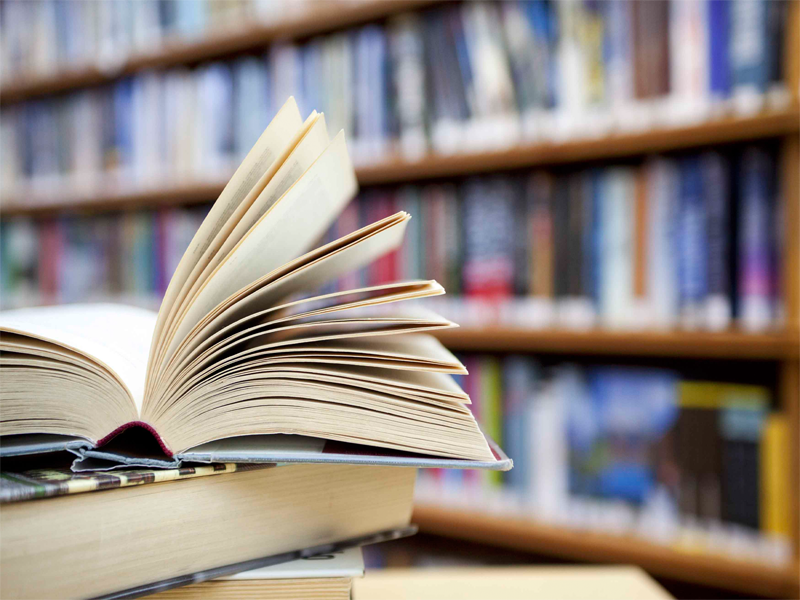 The call number listed below is based on general Library of Congress subject classifications. These numbers are provided primarily as a browsing tool. This lists is presented as a quick guide to selected subject and call number ranges, and not a comprehensive research tool.
Subject Call No.
General Medicine. Health sciences  W     
Reference Works. General works W1-28     
Law. Ethics. Professional – Patient Relations   W32-64
Medical economics   W74-80
Biomedical technology    W82-83.1        
Health Service. Patients and patients advocacy   W84-85.5
Professional practice   W87-96
Medical, dental, and pharmaceutical service plans   W100-257
Social welfare through medicine   W322-323
Printed book title can be search via WebOPAC to identify location availability.