Find Books - Human Resource & Development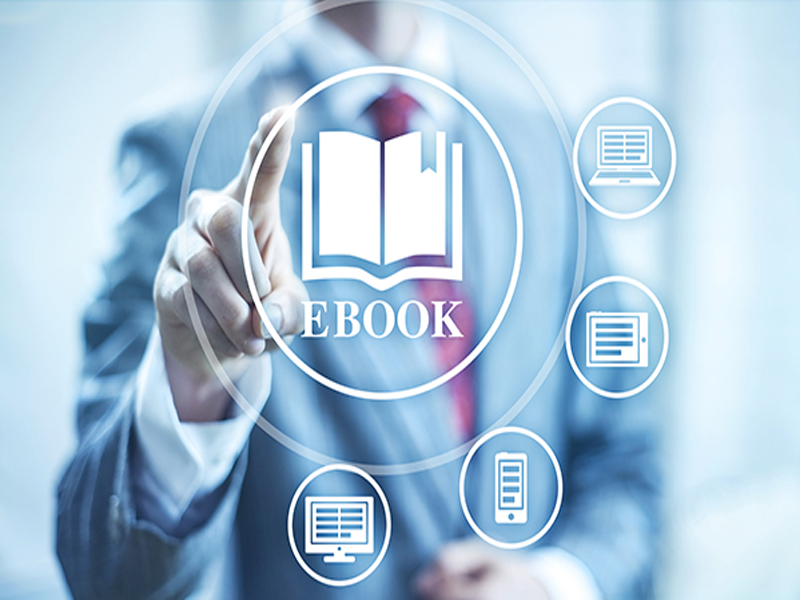 Many e-books in the Library's collection is listed in WebOPAC, but some titles can only be found by using the e-Books collection websites.
Emerald e-Books
Netlibrary e-Books
Wiley e-Books
Springer e-Books
World e-Books 
Please login via Ezaccess to get access to e-Books
Open access books contain is open to all, with no access fees that are available online to the reader.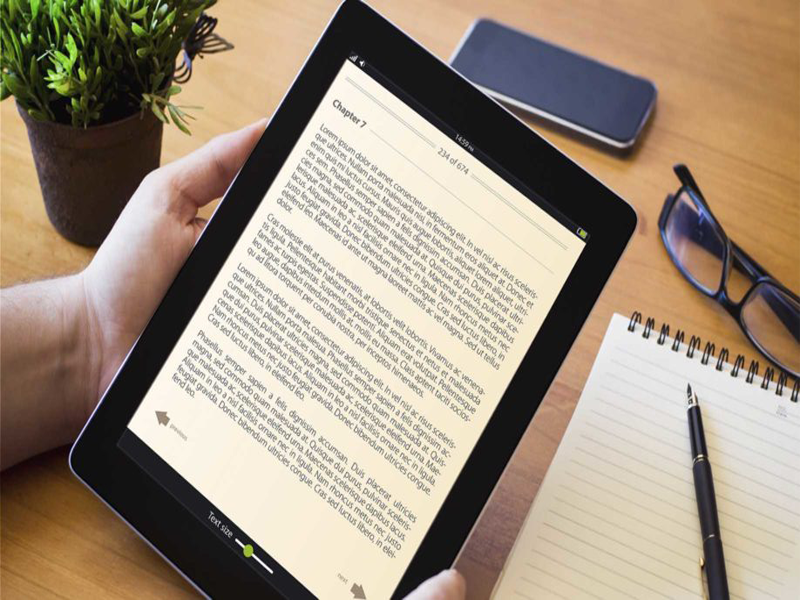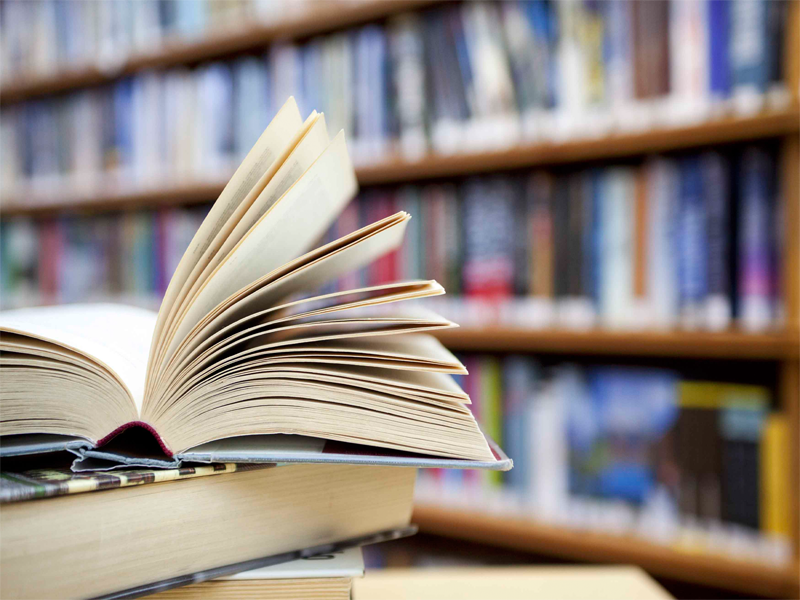 The call number listed below is based on general Library of Congress subject classifications. These numbers are provided primarily as a browsing tool. This lists is presented as a quick guide to selected subject and call number ranges, and not a comprehensive research tool.
Subject Call No.
Social Sciences (General)    H1-99
Economic growth, development, planning  HD72-88
Labor. Work. Working class  HD4801-8943
Employee participation in management. Employee ownership. Industrial democracy. Works councils  HD5650-5660
Social control  HM661-696
Social structure  HM706
Groups and organizations  HM711-806
Organizational sociology. Organization theory  HM786-806
Deviant behavior. Social deviance  HM811-821
Social change  HM831-901
Social psychology  HM1001-1281
Interpersonal relations. Social behavior  HM1106-1171
Occupation societies   HS2275
Printed book title can be search via WebOPAC to identify location availability.