Find Books - Food Technology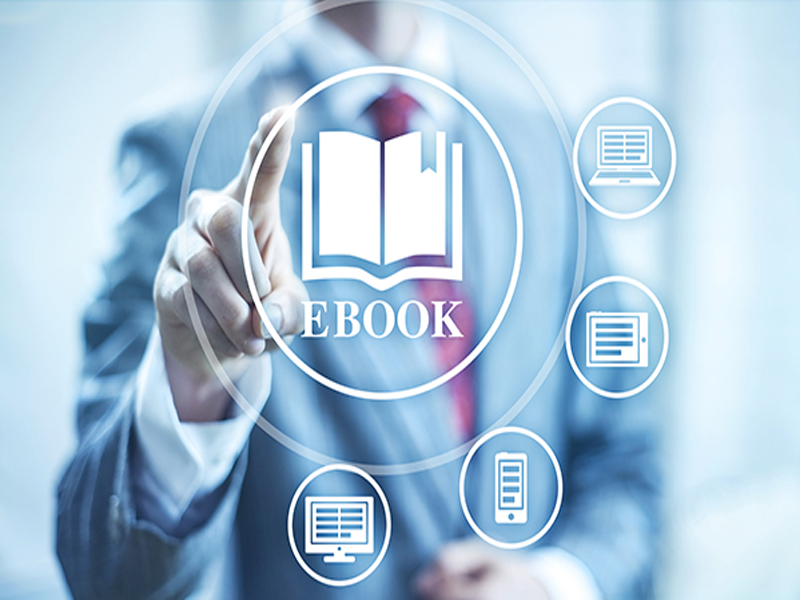 Many e-books in the Library's collection is listed in WebOPAC, but some titles can only be found by using the e-Books collection websites.
CAB e-Books
Gale Virtual Reference Library
Karger e-Books
Netlibrary e-Books
RSC e-Books (1968 – 2014)
Science Direct e-Books (Copyright 1995 to 2010)
Springer e-Books
Wiley e-Books
Ebscohost
Please login via Ezaccess to get access to e-Books
Open access books contain is open to all, with no access fees that are available online to the reader.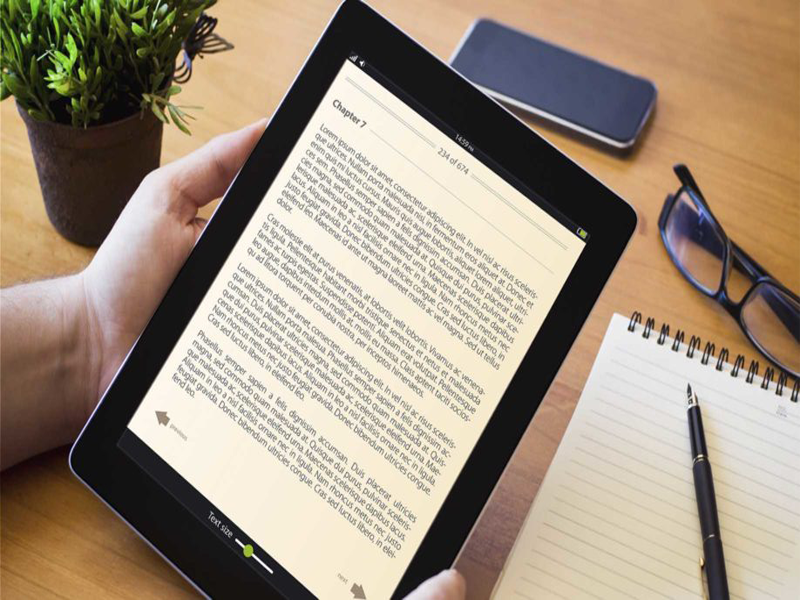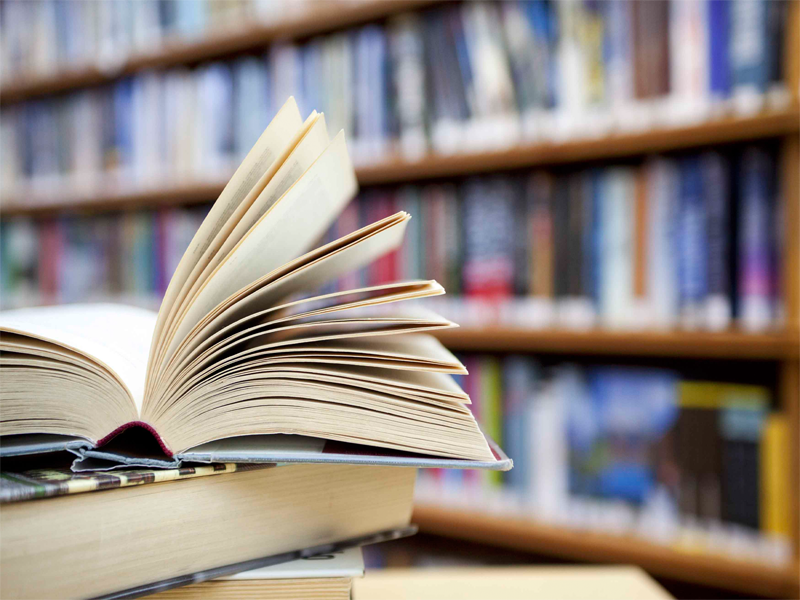 The call number listed below is based on general Library of Congress subject classifications. These numbers are provided primarily as a browsing tool. This lists is presented as a quick guide to selected subject and call number ranges, and not a comprehensive research tool.
Subject Call No.
Material culture Including food, shelter, fire, tools, etc  GN406-442
Special industries and trades  HD9000-9999
Food processing industries  K3926-3935
Plant culture  SB1-1110
Food crops  SB175-177
Food processing and manufacture  TP368-456
Manufactures  TS1-2301
Nutrition. Foods and food supply  TX341-641
Cookery  TX642-TX840
Hospitality industry. Hotels, clubs, restaurants, etc. Food service  TX901-946.5
Printed book title can be search via WebOPAC to identify location availability.