Find Books - Environmental Scince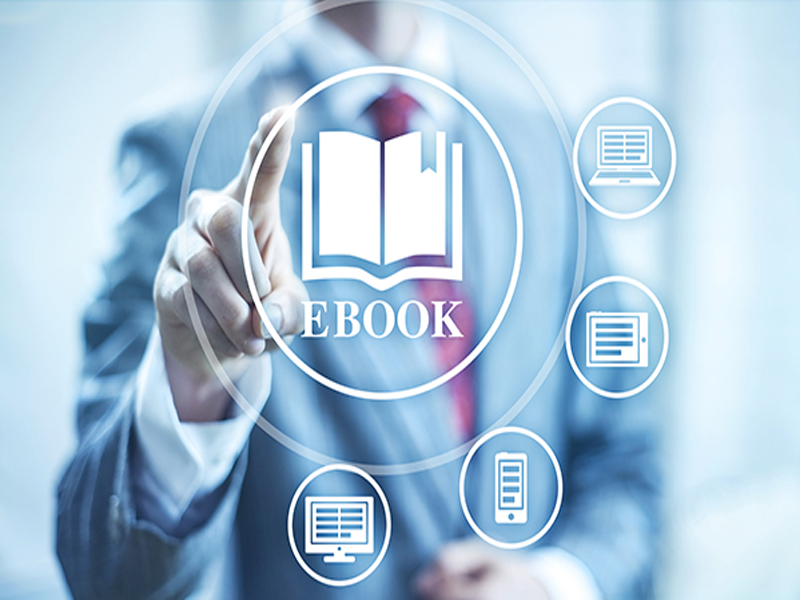 Many e-books in the Library's collection is listed in WebOPAC, but some titles can only be found by using the e-Books collection websites.
CAB e-Books
Columbia University Press
Emerald e-Books
Gale Virtual Reference Library
RSC e-Books
Science Direct e-Books
Springer e-Books
Wiley e-Books
World Scientific
Please login via Ezaccess to get access to e-Books
Open access books contain is open to all, with no access fees that are available online to the reader.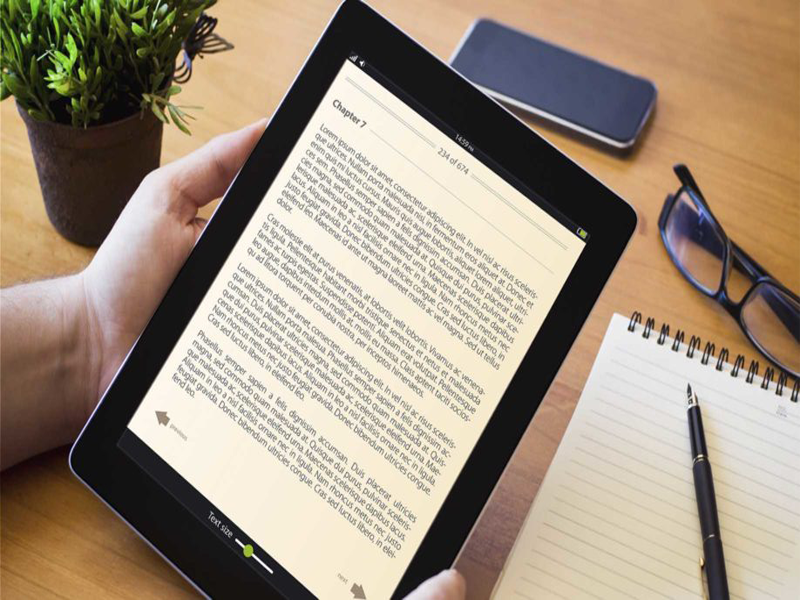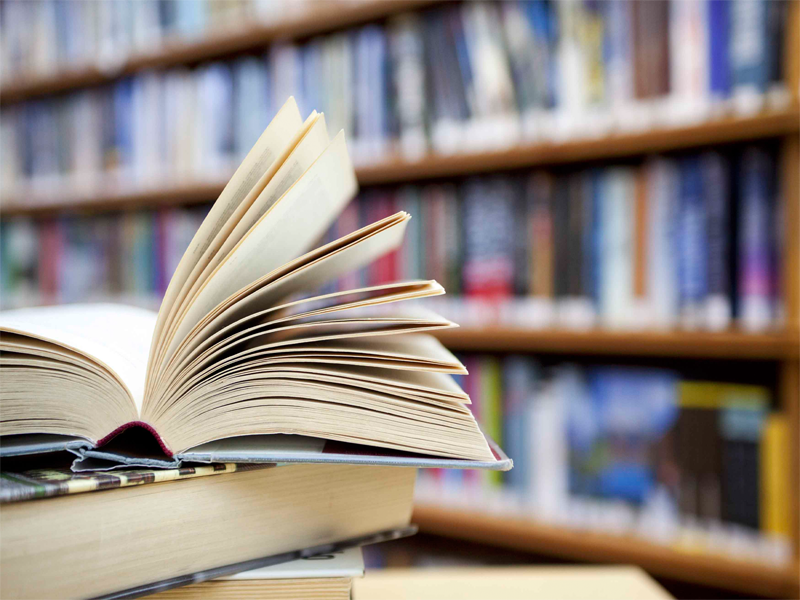 The call number listed below is based on general Library of Congress subject classifications. These numbers are provided primarily as a browsing tool. This lists is presented as a quick guide to selected subject and call number ranges, and not a comprehensive research tool.
Subject Call No.
Geography (General)    G1-9980
Mathematical geography. Cartography   GA1-1776
Physical Geography  GB3-5030
Oceanography   GC1-1581
Environmental sciences   GE1-350
Natural resources   HC1-1085.2
Environmental policy and economic development   HC79.E5
Environmental law   K3581-3598.22
Earthquakes  QC843 (Magnetic effects)
General QE531-541 
Meteorology   QC851-999
Geology   QE1-996.5
Environmental geology   QE38
Nature conservation  QH75-77
Ecology   QH540-549.5
Environmental health   RA565-600
Conservation of natural resources   S900-972.22
Environmental Engineering    TA170-171
Environmental technology  TD1-1066
Environmental protection  TD169-171.8
Environmental pollution  TD172-193.5
Printed book title can be search via WebOPAC to identify location availability.