Find Books - Counseling & Psychology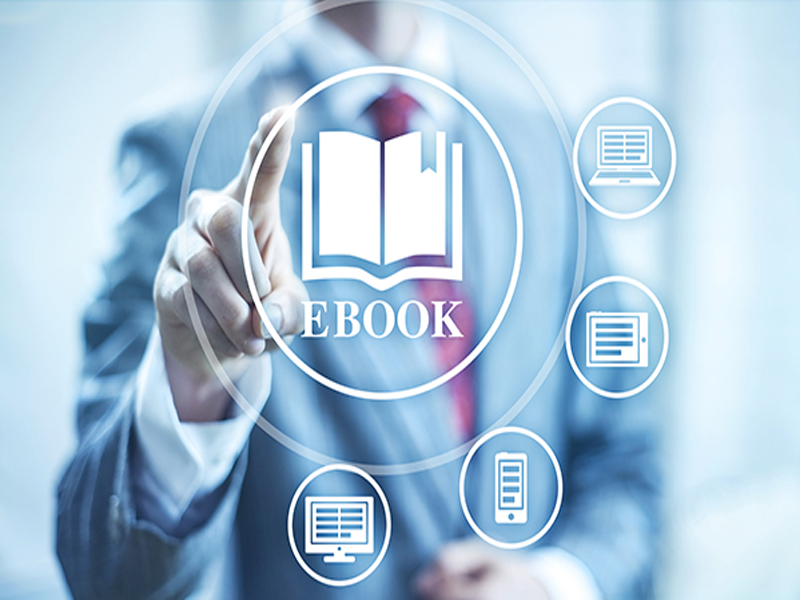 Many e-books in the Library's collection is listed in WebOPAC, but some titles can only be found by using the e-Books collection websites.
EBSCOhost NetLibrary e-books
Emerald e-book
IG Library Amsterdam University Press
Science Direct e-Books
Springer e-Books
World Scientific  
World e-Book Library
Please login via Ezaccess to get access to e-Books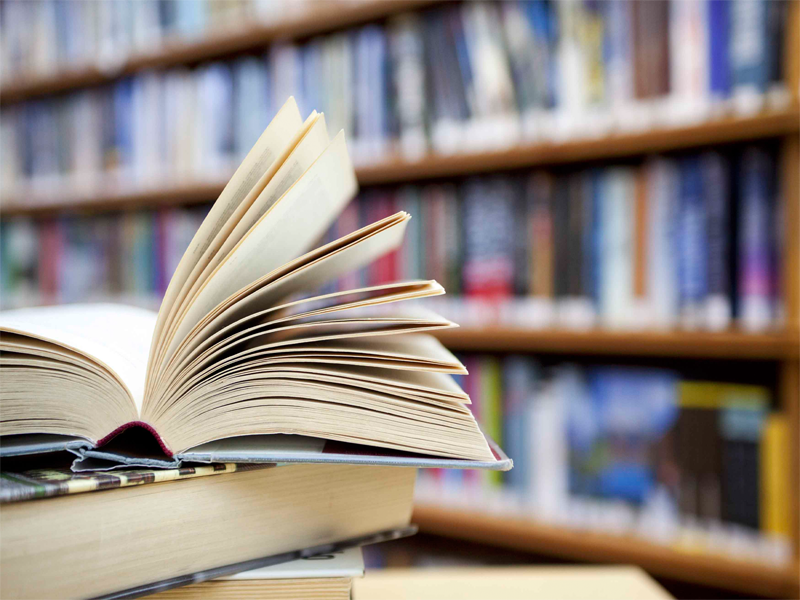 The call number listed below is based on general Library of Congress subject classifications. These numbers are provided primarily as a browsing tool. This lists is presented as a quick guide to selected subject and call number ranges, and not a comprehensive research tool.
Subject Call No.
Psychology  BF1- 990
Periodicals. Societies. Serials    BF636.A1
General works    BF636.A2-Z
Operational psychology    BF636.3

Communication. Interpersonal communication  

Class here works on the psychological aspects of communication in general and of interpersonal communication  BF637.C45 
Cf. BF637.V64  Voice  
Cf. HM1166-1169  Social psychology  
Cf. P96.P75-.P752  Psychological aspects of mass media   
Printed book title can be search via WebOPAC to identify location availability.
Counseling psychology.

Cf. BF175.4.C68 Psychoanalytic counseling  
Cf. BF637.M45 Mentoring  
Cf. BV4012.2 Pastoral counseling  
Cf. HD7255.5 Rehabilitation counseling  
Cf. HF5381-5382.5 Vocational guidance  
Cf. HF5549.5.C8 Employee counseling  
Cf. LB1027.5-.82 Educational counseling  
Cf. R727.4 Health counseling  
Periodicals. Serials   BF636.5
Congresses   BF636.52
Dictionaries. Encyclopedias  BF636.54
General works   BF636.6
Vocational guidance  BF636.64
Study and teaching   BF636.65
Moral and ethical aspects. Professional ethics  BF636.67
Religious aspects. Spirituality   BF636.68
Special topics, A-Z   BF636.7.A-Z
Cross-cultural counseling   BF636.7.C76
Group counseling   BF636.7.G76
Humanistic counseling   BF636.7.H86
Peer counseling   BF636.7.P44
Re-evaluation counseling   BF636.7.R44
Short-term counseling   BF636.7.S57
Special topics (not otherwise provided for), A-Z   BF637.A-Z
Altruism see  BF637.H4  
Adjustment   BF637.A35
Attention-seeking   BF637.A77
Audiovisual aids   BF637.A84
Authority   BF637.A87
Cf. BF723.A78 Child psychology  
Behavior modification   BF637.B4
Cf.  LB1060.2  Behavior modification in learning  
Cf. RC489.B4  Behavior therapy in clinical application  
Biofeedback training see  BF319.5.B5  
Biological rhythms. Biorhythm charting For special applications, see the field  BF637.B55
Biorhythm charting see  BF637.B55  
Body language see   BF637.N66  
Bullying   BF637.B85
Change   BF637.C4
Coaching, Personal see  BF637.P36