Find Books - Civil Engineering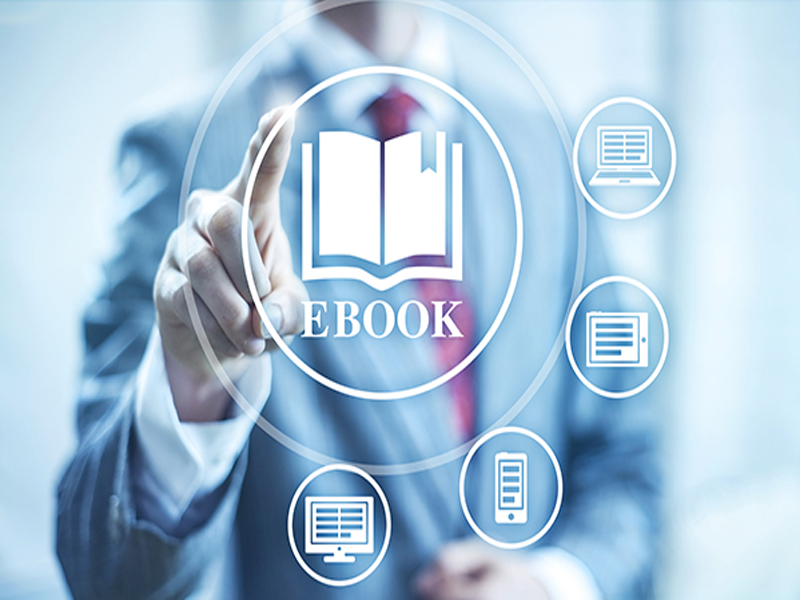 Many e-books in the Library's collection is listed in WebOPAC, but some titles can only be found by using the e-Books collection websites.
Emerald e-Books
Netlibrary e-Books
ScienceDirect e-Books
Springer e-Books (2005-2014)
World e-Book Library
SciTech
Wiley e-Books
World Scientific
Royal Institute of British Architects (RIBA)
Gale Virtual Reference Library
RSC e-Books (1968-2014)
Amsterdam University Press
Please login via Ezaccess to get access to e-Books
Open access books contain is open to all, with no access fees that are available online to the reader.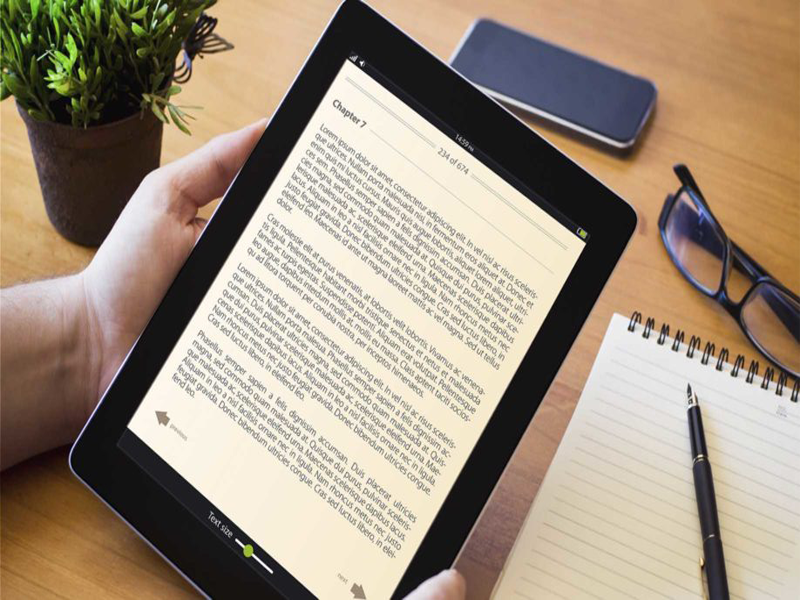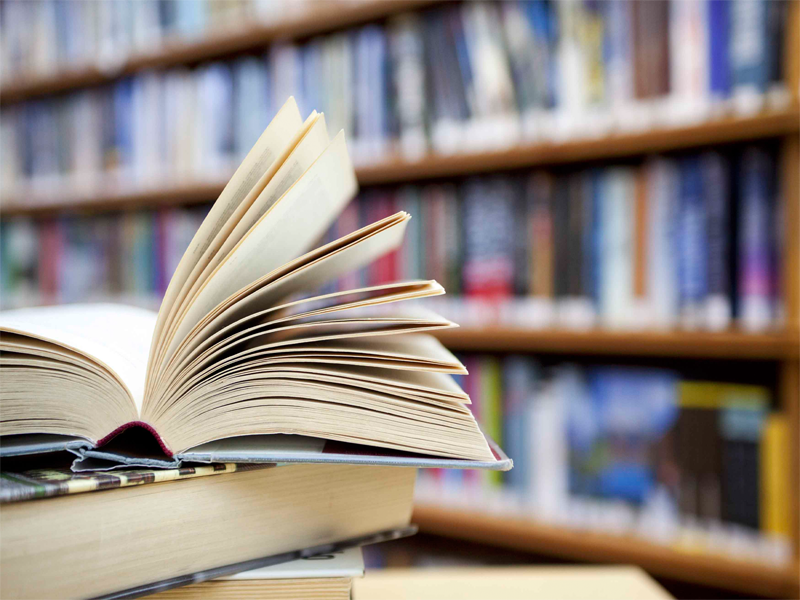 The call number listed below is based on general Library of Congress subject classifications. These numbers are provided primarily as a browsing tool. This lists is presented as a quick guide to selected subject and call number ranges, and not a comprehensive research tool.
Subject Call No.
| | |
| --- | --- |
| Bridges | NA997/ TA418-TA775 / TG5-TG428 |
| Buildings | T145/ TA7-TA658 / TH145-TH5321 / TH6010 / TK7201 |
| Civil engineering | GB661/ HT166/ SB472/ T57.6 -T145 / TA145-TA1145/ TC160/ TH375-TH2416/ VG597 |
| Coastal engineering | GC89-GC1085/ TA455/ TC205-TC1665 |
| Concrete construction | NA4125/ QC809/ SB476/ T355/ TA439-TA684/ TC209/ TH1199-TH4498/ TK9210 |
Construction

HF5001/ NA2590/ T58.5/ TA1-TA663/ TH1-TH145

Construction equipment

TA145-TA775/ TH900

Construction industry

HD1375-HD9715/ QA37.2/ TA455/  TH145-TH1095

Earthquake engineering

QE537.3 -QE539/ TA654.6-TA749/ TC542/ TG300

Engineering geology

GB384-GB609.2/ QE26.2-QE33/ TA1 – TA775/ TC176-TC1665/ TD171.9-TD898 

Environmental engineering

GC380/ GE145 -GE350/ HC53.2-HC79/ HD30.255-HD45/ HF5547.2/ HT241/ NA2542.35/ QC495.8-QC903/ QD79/ QE33-QE599.2/ RA565-RA566.22/ T174.7/ TA151- TA170/ TC160-TC175/ TD145-TD427/ TH146/ TP255-TP318/ TS171/ WA30-WA670/ QD33/ QH541

Geographic information systems

G70-G170.212 / GA101.2-GA116/ GB406-GB980-GC10.4-GC31.3/ GE45-GE300/ GF23-GF125/ H62/ HC55/ HD30-HD108.15/ HD1380/ HF5429.275-HF5548.323/ HT153-HT166/ HV551.2-HV4030/ S539-S590/ TA1/ TA710/ TD153 / Q1/ QE299.5

Geological mapping

GA110 / GB1001.7/ QE36-QE601.3/ TA705/ TD878/ TN270-TN870

Geotechnical engineering

TA705- TA710

Geothermal engineering

GB1199.8/ T45/ TH7641 / TJ260-TJ280.7 / TK1041-TK1055

Highway engineering

HE192.5-HE333/ TA715/ TD195 / TE145- TE270 / TG145/ TE5-TE200/ TD195

Highway planning

HE192-HE333/ TE145-TE153

Hydraulic engineering

GB661.2-GB1005/ GC97/ QE571/S623-S625/TA153-TA710/TC5-TC805/TJ840-TJ843/TL405/S133

Materials science

 

HC55/ TA401.3- TA403/ QA901/ QC21.2-QC176/ QD96-QD251/ TA401- TA1677/ TK7871/ TP248

Pavement

TE211-TA780

Transportation engineering

HE152-HE333/ T57.85/ TA1-TA1230/ TE183/ TF200/ TJ1/ TL240

Remote sensing

G70-G70.6 / GA102.4/ GB21.5-GB665/ GC10.4/ GE140/ GF101/ HD108.8/ HE192.5/ HT166/ QA76.88/ QB500.26- QB526/QC70.4-QC915.5/ QD96/ QE33.2/ QH541.15/ QK933/ S494.5-S600/ SD217-SD425/ SH1-SH331/TA165-TA1637/TC405-TC801/TD177/TK5102.9-TK7876/TL796-TL3035/TR661-TR810

Rock mechanics

LG173/ QC318/ QE33-QE606/ TA153-TA805/ TC176/ TD898/ TN153-TN900

Sanitary engineering

QD31.2/ TD145/ TD193/ TD345/ TD745/ TD920/ TH6031/ TH6122

Soil mechanics

GB384-GB1197.7/ HE192.5/ LG173/ QE598.2/ S591-S593/ TA710-TA815/ TC176/ TD428-TD795.7/ TH153/ TJ1482/ TL243

Standards, Engineering

LB3221/ RA967/ TA368/ TH420-TH4815.5/ TX368

Structural engineering

TA1-TA815/ TG260-TG265/ TH19-TH4812/ TJ1482/ TL699

Surveying

GA105-GA108.7/ HD1251/ S675/ SB472/ SF41/ T50/ TA501-TA625/ TE209/ TH375

Systems engineering

QA9-QA402.3/ T56-T58.6/ TA147-TA710/ TC405/ TH845-TH6010/ TJ163.12-TJ260/ TK7870-TK7885.7/ TL875/ TP155.75-TP248.3

Traffic engineering

HE311-HE369/ NA9031-NA9053/ TA1230/ TE113-TE251/ TG265

Transportation engineering

HE151-HE333 / TA153/ TA1205-TA1230 / TE183

Tunneling

TA705-TA815

Tunneling (Physics)

QC174.1-QC176.8/ QD501

Water resources development

GB622-GB1003.2/ HD111-HD9000.5/ HN15/ K3496/ QH541.15/ S613/ SH1/ TA710/ TC145-TC805/ TD220.2-TD657/ WA675

Water resources engineering

TC405

Water-supply engineering

GB661-GB843/ QC981.45/ SH157.85/ TC163-TC405/ TD145-TD920/TH6521/TJ900/TL405/WA690